Pricing / Discounts
Product Quality
All of our products are the best quality available, responsibly sourced with REAL food ingredients, not chemical mixtures. I am constantly on the lookout for both environment & people (dietary) friendly ingredients, products and packaging. Everything I buy and everything I sell is made in the USA.
I tried very hard to be price competitive with other edible cake topper suppliers even going so far as to sample buy from many of them. I found they use substandard toppers (in thickness, durability and flavor) and inferior packaging (some even rolling the topper and shipping in a tube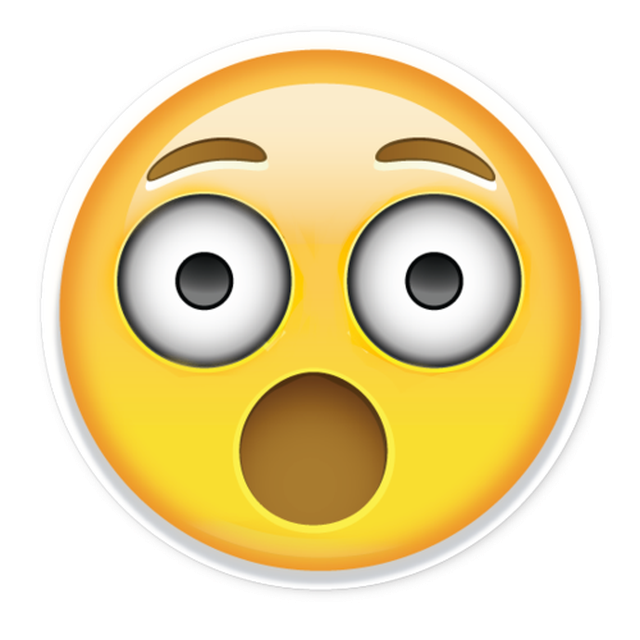 ). I did try a less expensive topper but customer complaints flooded in (it was the worst 3 weeks of my life!). We threw them away and won't ever stray from premium quality again!! 
Service Quality
There's two things I've learned since working with cake toppers. First is that there are many ways to spell names and that symbols in names are intentional and not typos (but we check with the buyers anyway!!). Second is that this is a last minute industry. More than 90% of our toppers are required for an event or deadline that is less than a week away. That means orders need to be processed accurately and shipped almost immediately - which we do.
Most of our customers work on their desserts at home which means it is usually evening, nighttime or weekends. In addition, we have customers in Europe and Australia. That means that to provide excellent customer service we need to be accessible around the clock - so we are.
Pricing
There are two "sizes" of toppers: standard and large format. Therefore there are two prices... one for the standard sizes (rounds from 1.25" up to 7.5", 6-8" square sheets, eighth & quarter sheets) and one for the large format sizes (9.5" round, 9.5" square and half sheet). It is probable that any strange price is a typo and please let us know so that it can be corrected.
There is no additional charge for anything. Free personalization, free image editing, free image customization, free photo editing, etc.
Discounts
For all customers there are price breaks for quantity purchases which are automatically calculated.
There is tiered pricing available for repeat customers based upon the numbers of toppers purchased over the previous 12 months and who meet bakery conditions. Tiered pricing is automatically calculated when conditions are met. Contact us for more information.
Coupon codes may be made available periodically. Coupon codes can not be used for purchases that are already discounted.